Earlier this week, Message Bus announced that they're going to be shutting down their email delivery service.
Message Bus has always been a trusted delivery partner and we've enjoyed working closely with their team over the last couple years. We're sad to see them close their doors, but also pretty excited to see what the team works on next.
Current Message Bus customers will be transitioned to SendGrid and will likely be contacted by the Message Bus team in the coming days.
What does this mean for your sendwithus account?
If you're currently using Message Bus to deliver your sendwithus emails, don't worry we're here to help you transition smoothly.
Here's what you'll need to do:
1. Choose a new email service provider (ESP)
Message Bus is offering an official SendGrid transition program to all their customers. SendGrid is a full-featured ESP and an excellent choice for a new provider.
If SendGrid doesn't fit your needs, we'd be happy to chat about other providers and the pros and cons of each.
2. Setup your sending domain
Before switching to your new provider you'll need to configure your sending domain(s) with proper DKIM and SPF records.
Each provider is a bit different, and you'll need to follow the one you've chosen. If you're transitioning to SendGrid, check out their whitelabel wizard for detailed instructions.
3. Add your new ESP account to sendwithus
Once your new ESP is setup and ready to send, you'll want to add it to your sendwithus account.
This step is super easy: open your sendwithus delivery settings and add a new ESP Account.
Select your new provider from the drop down, and enter API credentials for your account.
Saving your new ESP account will also configure it for use with sendwithus. Just click 'Save ESP Account' and you're ready to send.
4. Update your default ESP account
Once your new ESP Account is configured and saved, you can start sending emails through it using the sendwithus API, or by making it the new default delivery account for all your emails.
5. You're done. Dance party.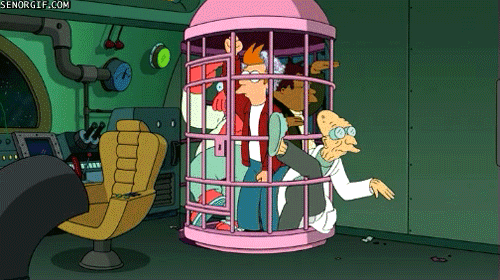 If you get stuck along the way or have any questions about different ESPs, remember we're always here to help!
Posted in News